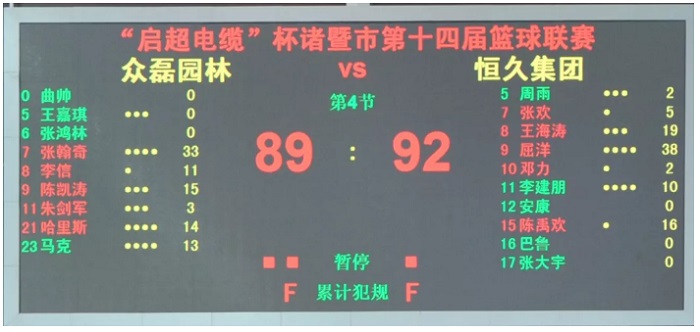 On Nov. 9th 2018 at PTC Shanghai, PhD Bernd Althusmann, the Minister of Economy, Labor, Communications and Information of Niedersachsen Germany, led the German delegation into Hengjiu's booth, and inquired in detail of the trade & application between our company and German partners.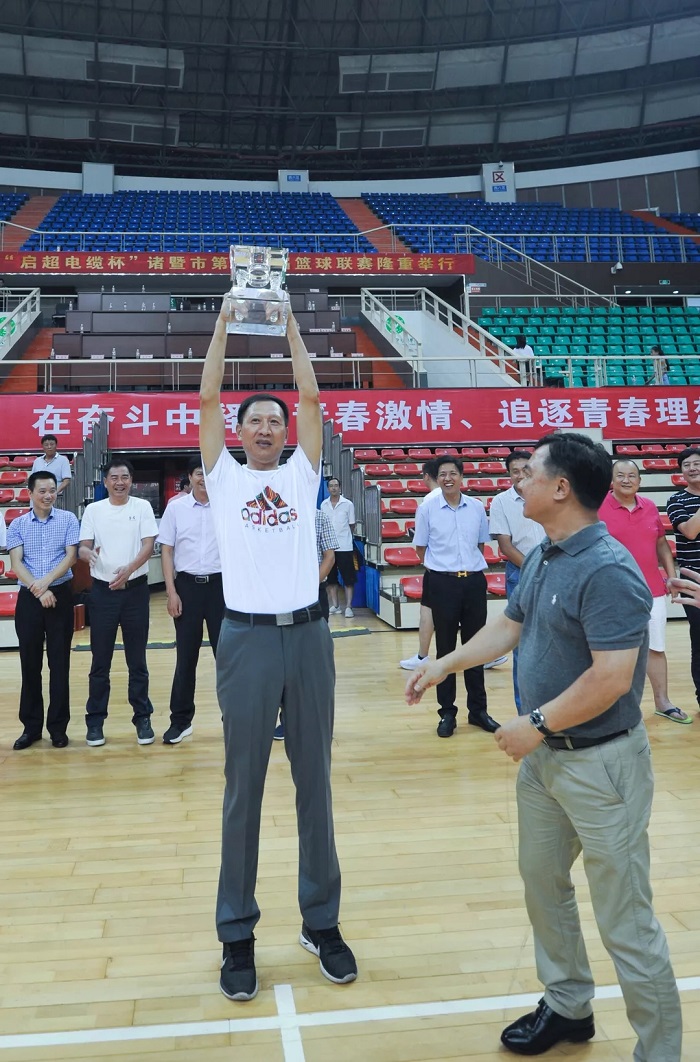 the Director of Hannover messe, PhD Andreas Gruchow inquired about the history of cooperation between Hengjiu and Hannover messe. When he learned that Hengjiu had confirmed to attend Hannover Messe in April 2019, he delightfully expressed that he would visit Hengjiu booth there.
It was the 23rd time Hengjiu attend Shanghai PTC Exhibition. This time Hengjiu and its group companies exhibited five series of conveyor chain, silent chain, Leaf Chain, heavy elevator chain , roller chain, over 30 classic and innovative products.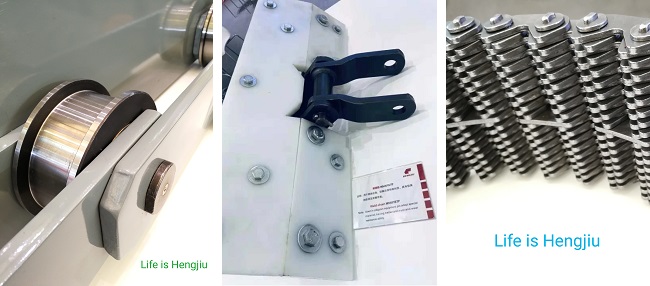 Many new products have attracted a large number of Chinese and foreign customers to stop for consultation. The on-site staff gave detailed explanations and in-depth exchanges to the visitors, which left a deep impression on the audience and created good opportunities for the company's further development. The exhibition was a great success.