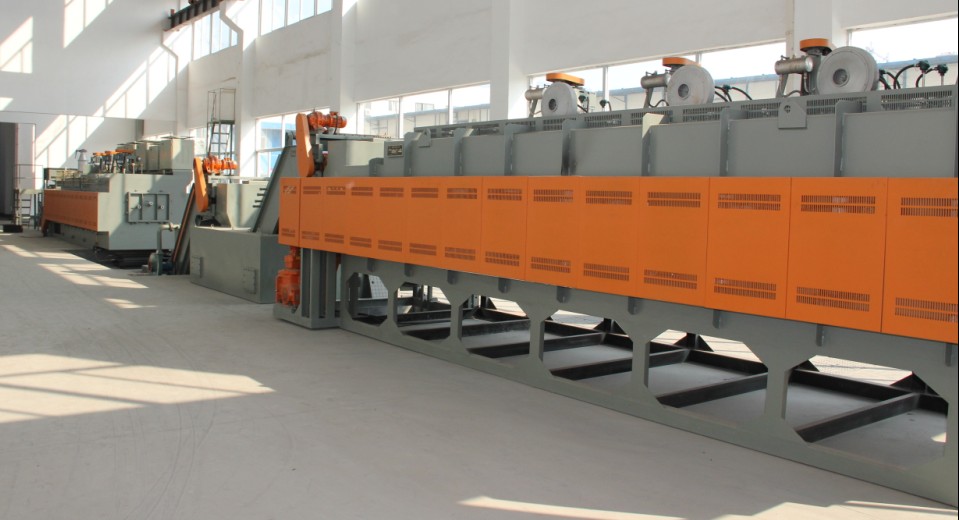 German Hannover Industry Fair, which is known as "the World Industrial Indicator", officially begins in Hannover on April 1, 2019.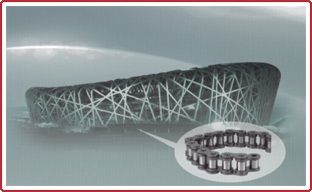 During the fair, the organizer Germany Exhibition company (Deutsche Messe) held a series of open forums under the theme of "Intelligent Manufacture & Innovation", inviting representatives from various industrial fields from various countries to exchange and share on this theme.
According to the organizers and China General Machine Components Industry Association (CMCA) arrangement, in the afternoon of Apr.2nd,Mr. Shou Feifeng, Chairman of Hengjiu Group, shared the practices and cases of promoting the development of the company through innovation all in English on the forum with the participants, the content includes three aspects: repositioning, equipment & product innovation, market segmentation & merger and acquisition.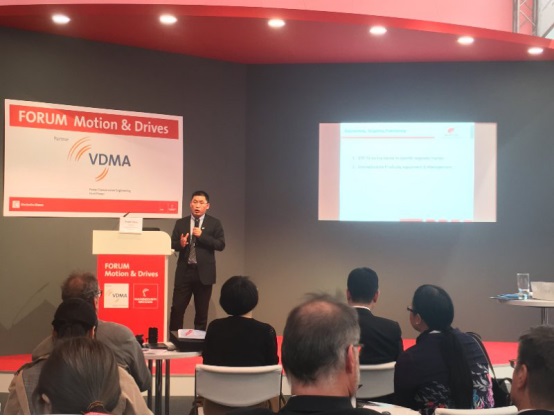 Chairman Shou said, in the trend of economy moving to higher quality development, the past simple extensive manufacturing model has been unable to adapt to the new economic normal, we are all looking for suitable solutions for our enterprises. Hengjiu Group also takes the initiative to adjust its development goals and position, changing from focusing on orders and simple scale effect in the past to some application segments with high technical requirements for products, and continuously improving the market contribution of specific application segments. The direction is from large and complete chain manufacture to each subdivision application field leader. Around this position, Chairman Shou shared Hengjiu Group practices and some success in the past few years on special equipment & product innovation, enterprise mergers & acquisitions, target market segmentation and other aspects.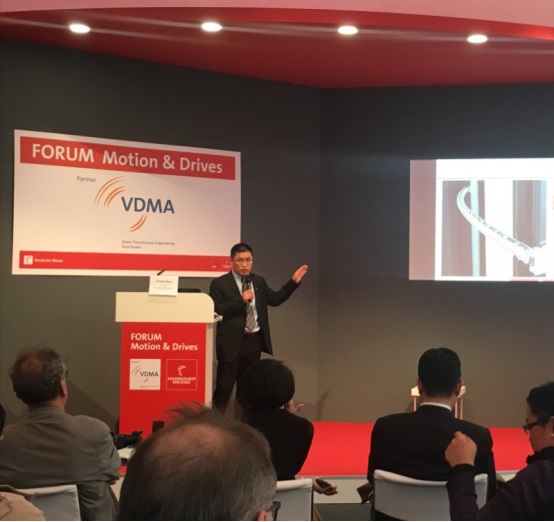 These innovations have brought obvious positive effects to the enterprise in terms of production efficiency, human resources, response speed, economic efficiency, market share and many other aspects. Chairman said Hengjiu Group's innovation may be very common to the participants, and we also very clearly know that a long way to go to achieve success, but the most important is that our present enterprise is healthier than ever, 2018, is best profit year in Hengjiu Group history, I personally experience that innovation is the best way to build new competitiveness and higher quality development.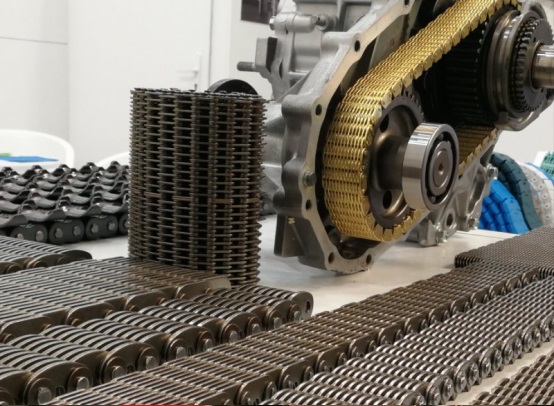 The content of Hannover Messe is becoming more colorful due to cross-border and integration. Hengjiu Group has learned the new industrial trend in Hannover Messe, has seen the brand-new changes taking place in the world industry, and has seen the direction of Hengjiu Group's future efforts, which are of great significance to Hengjiu Group.